ARRA mesh network platform solution has been chosen for a school connectivity program paid for by US Federal Cares Act funding to be deployed in the City of Dallas.
Provide broadband connectivity to the unconnected students in the Dallas area. Speed and flexibility of deployments were high requirements followed by network resiliency and easy-to-use remote management of all facets of network operations.
Discussions are underway with the City of Dallas to deliver Phase 2 of the project which will provide Wi-Fi to students and households throughout the city.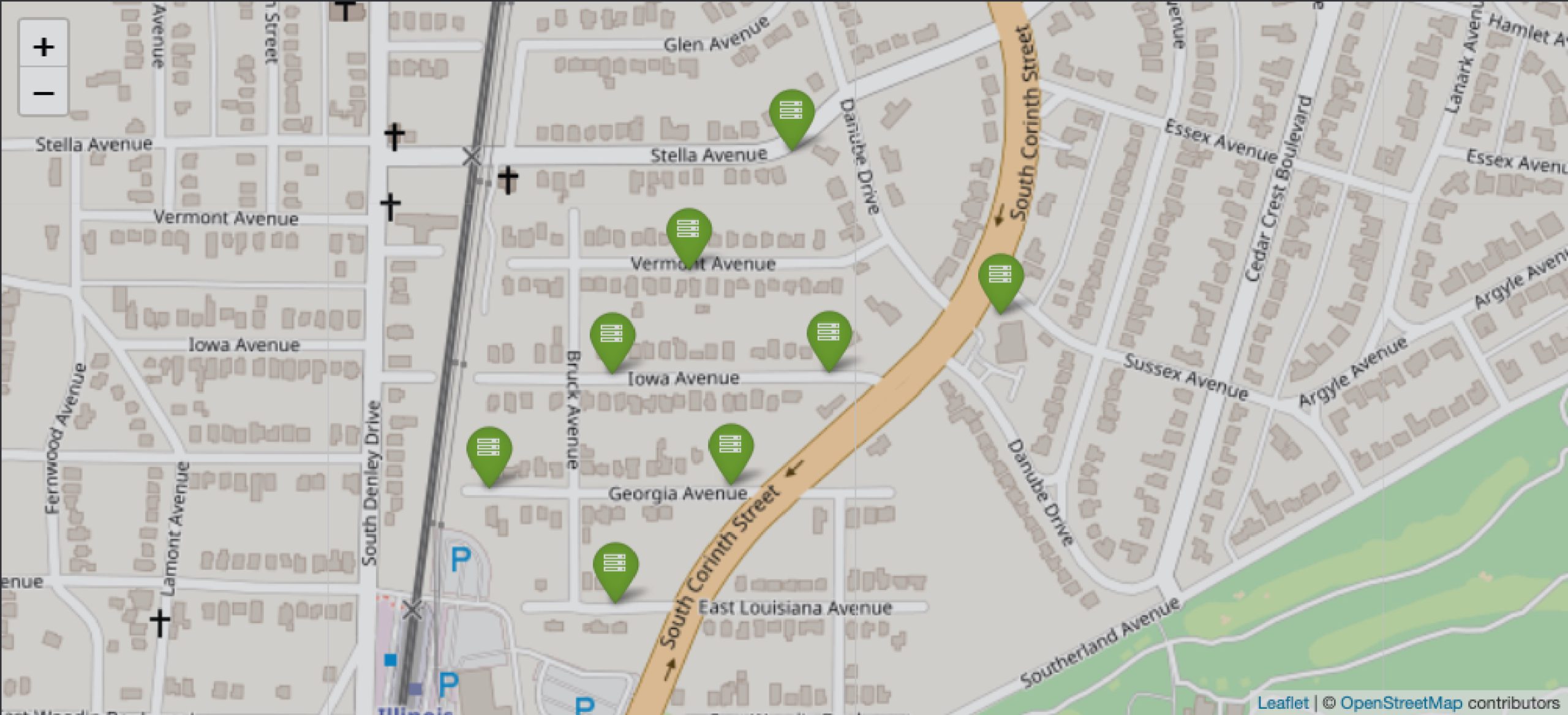 Fire Station 23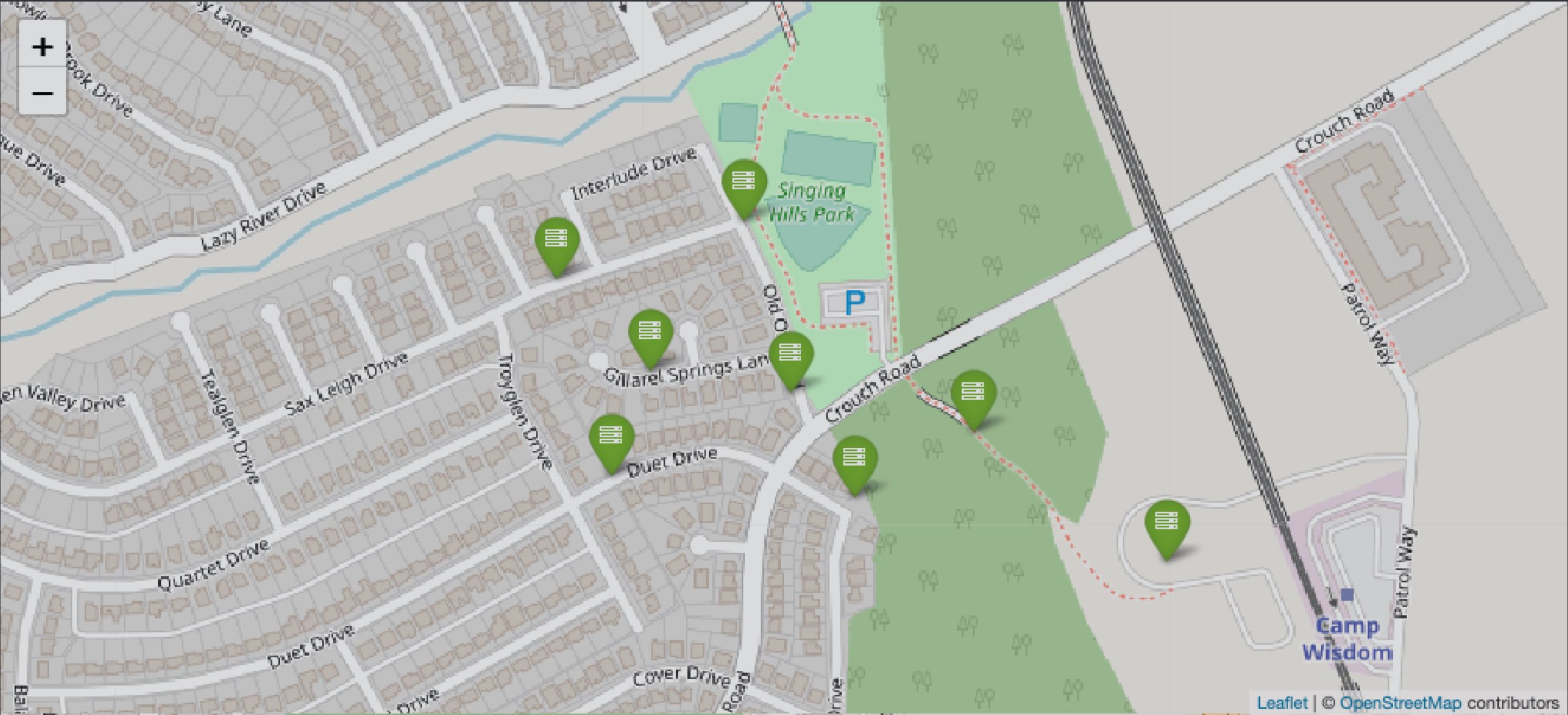 Singing Hills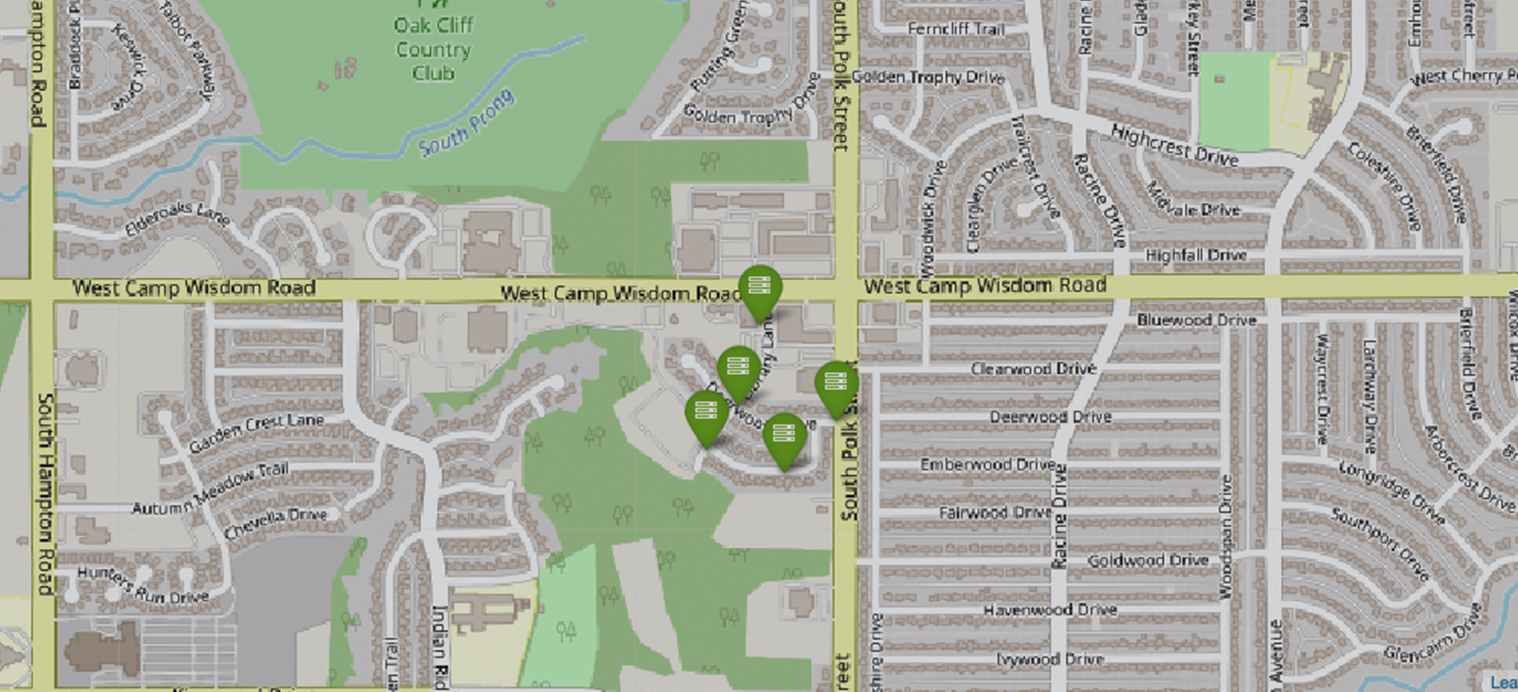 Polk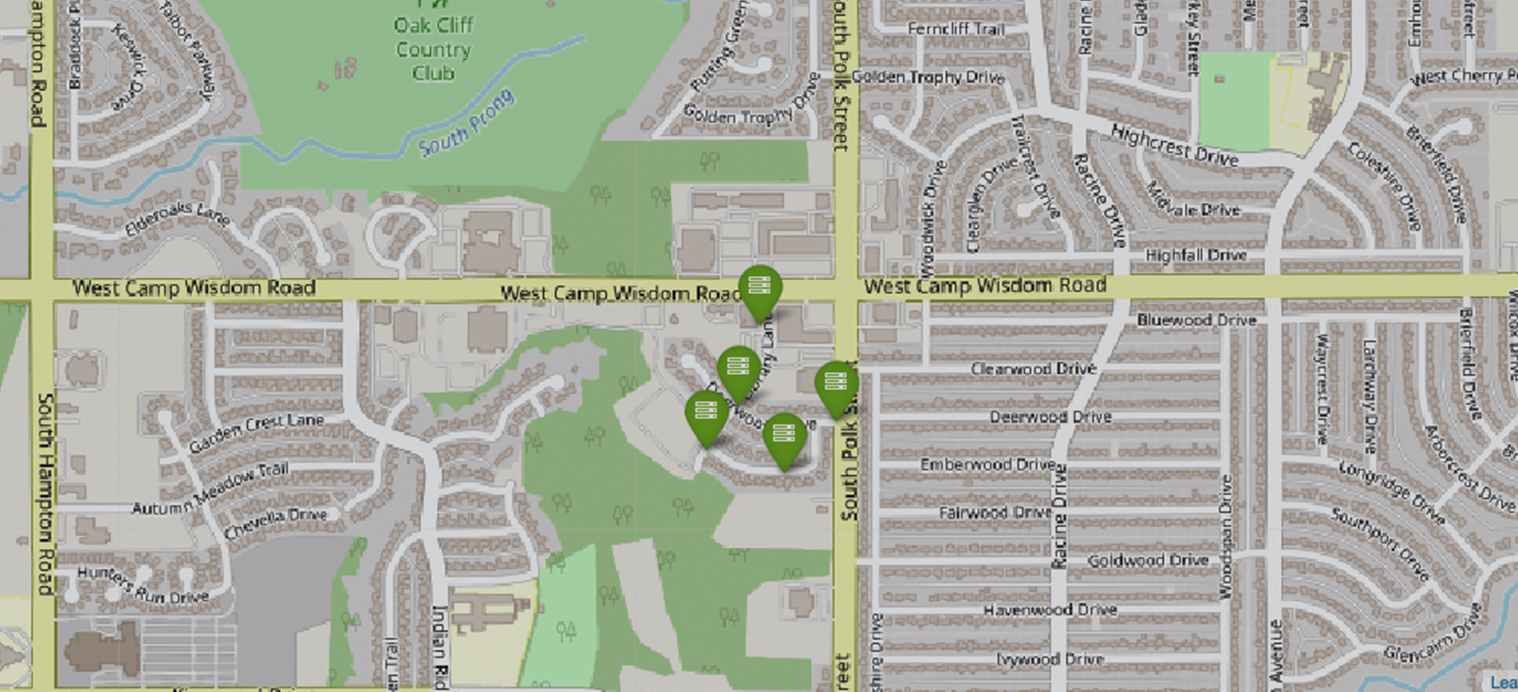 Pleasant Oak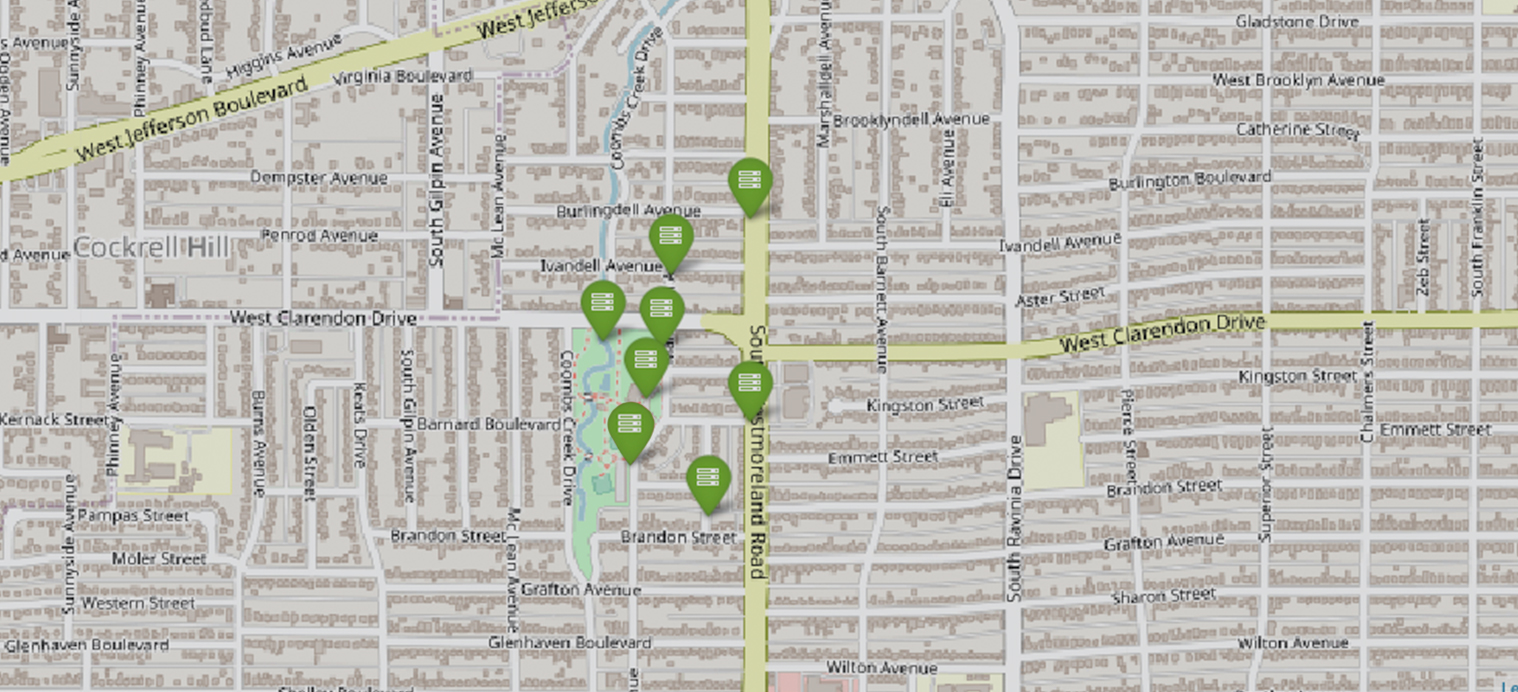 Martin Weiss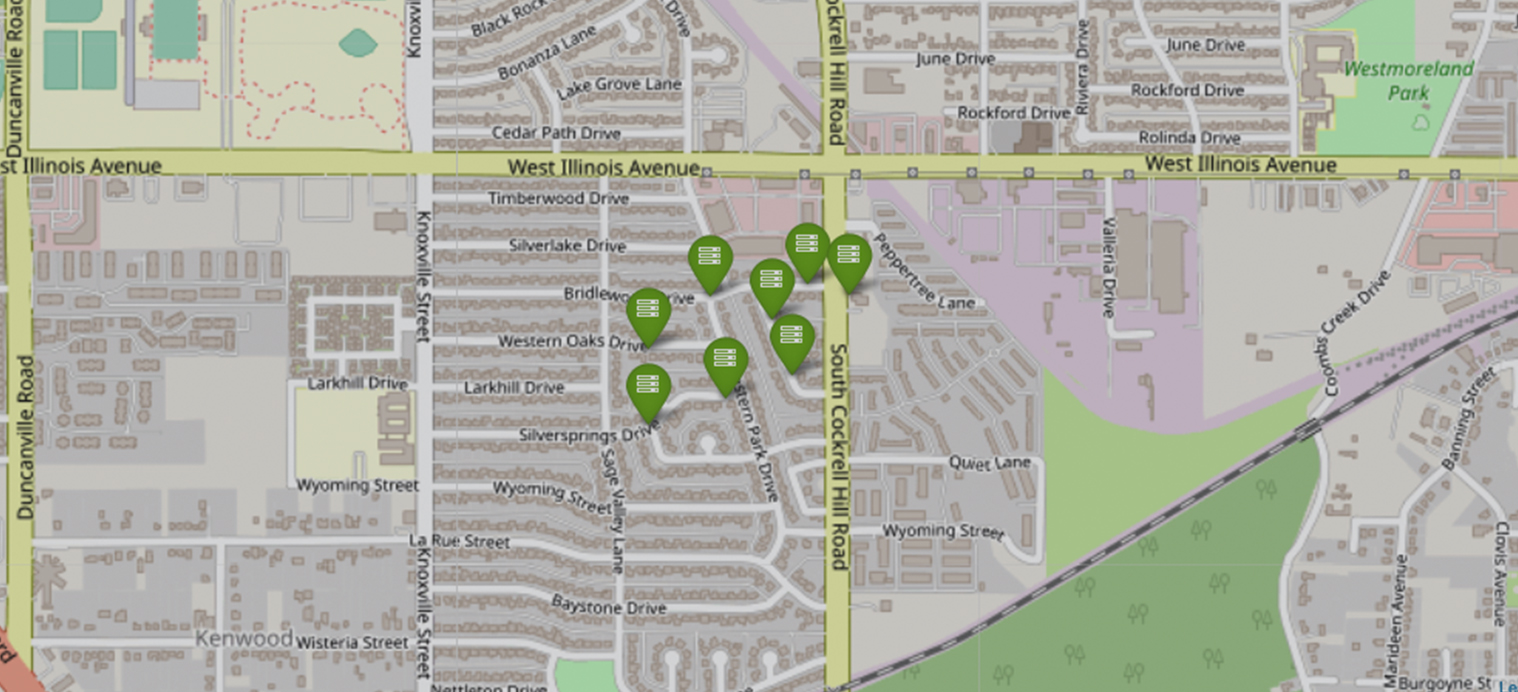 Fire Station 52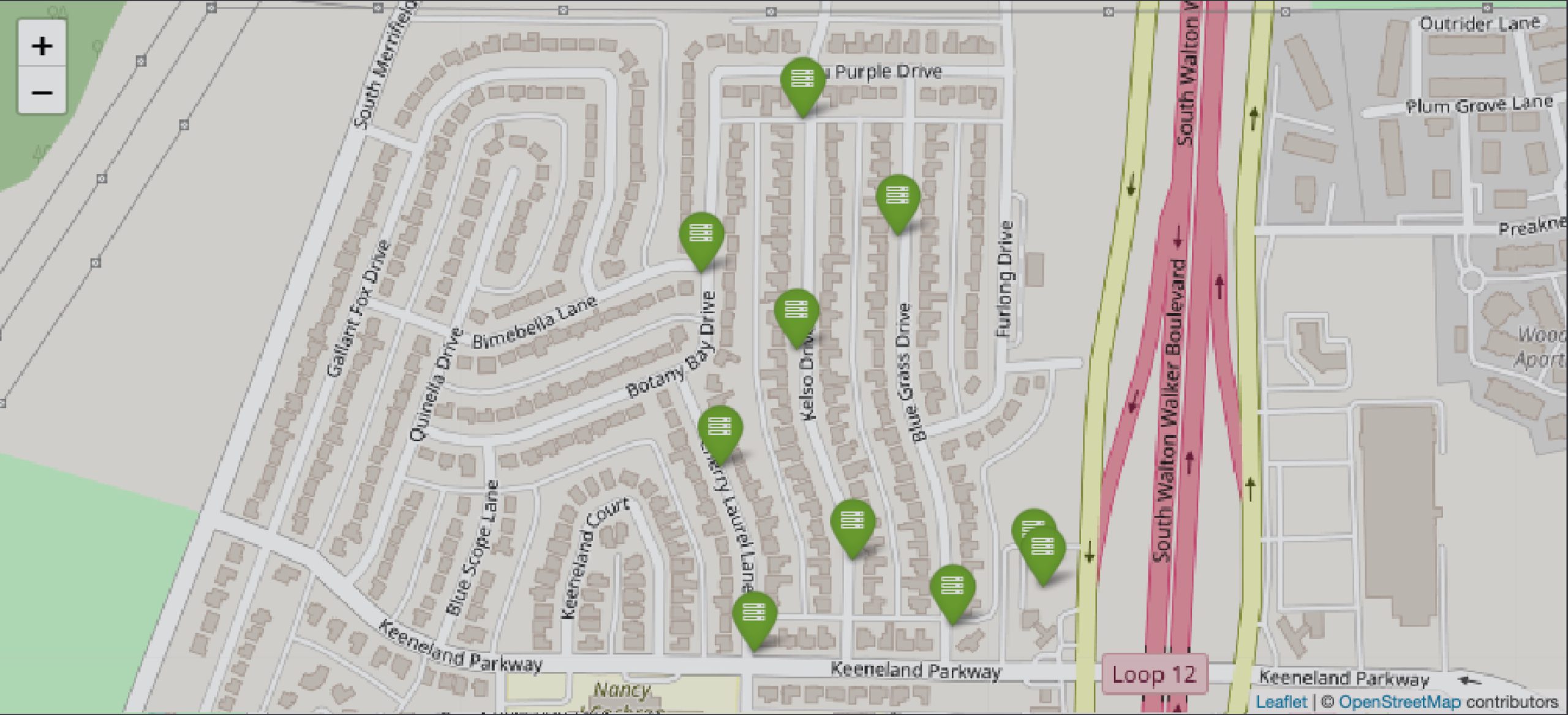 Fire Station 50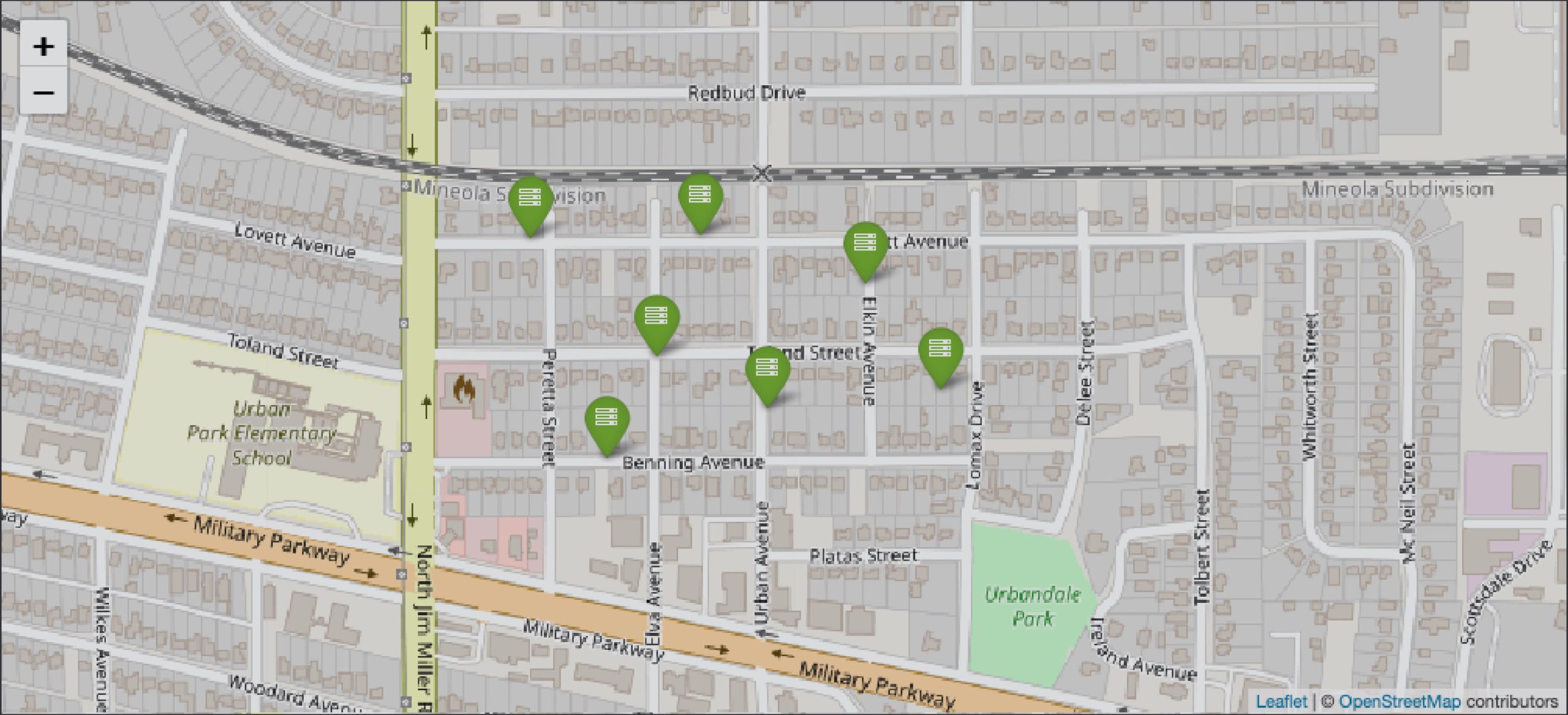 Fire Station 32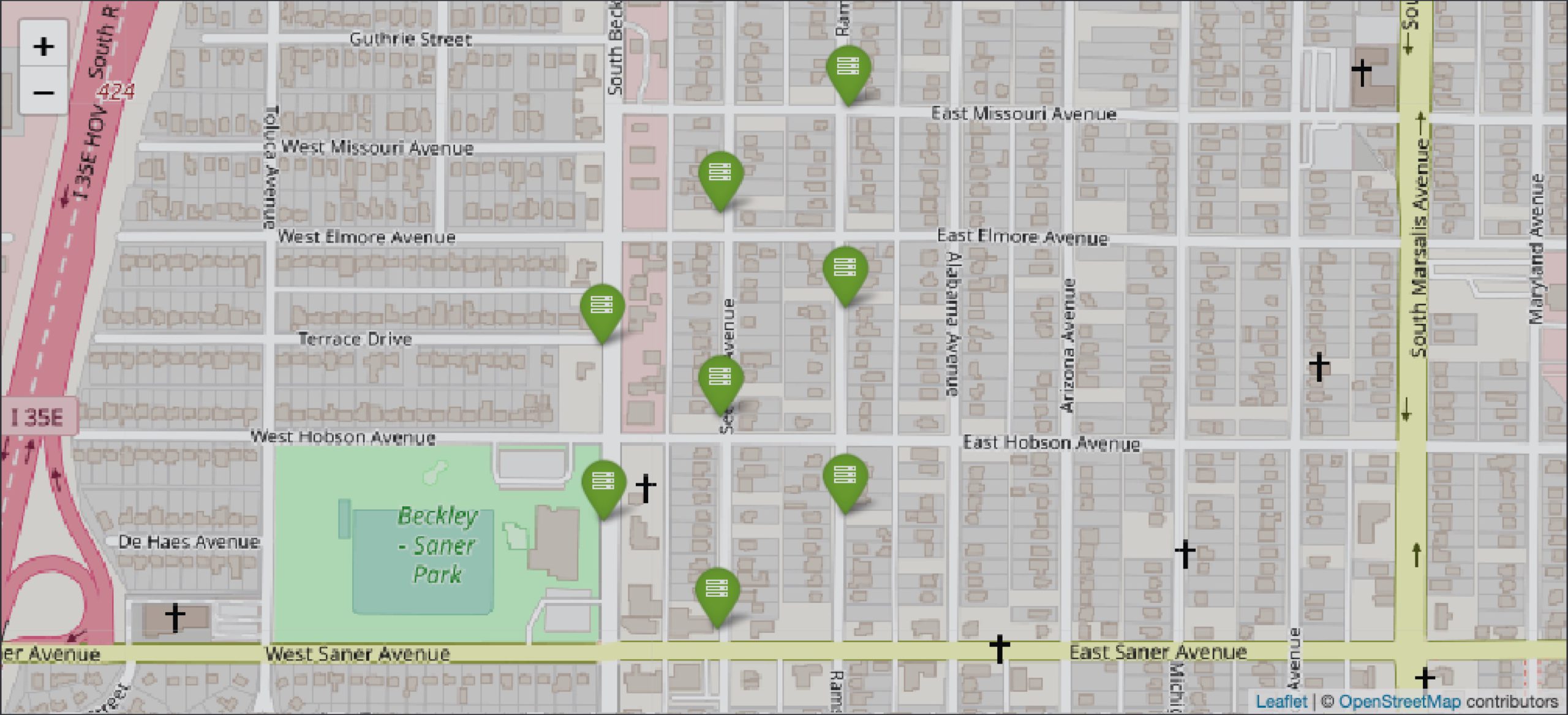 Berkely Saner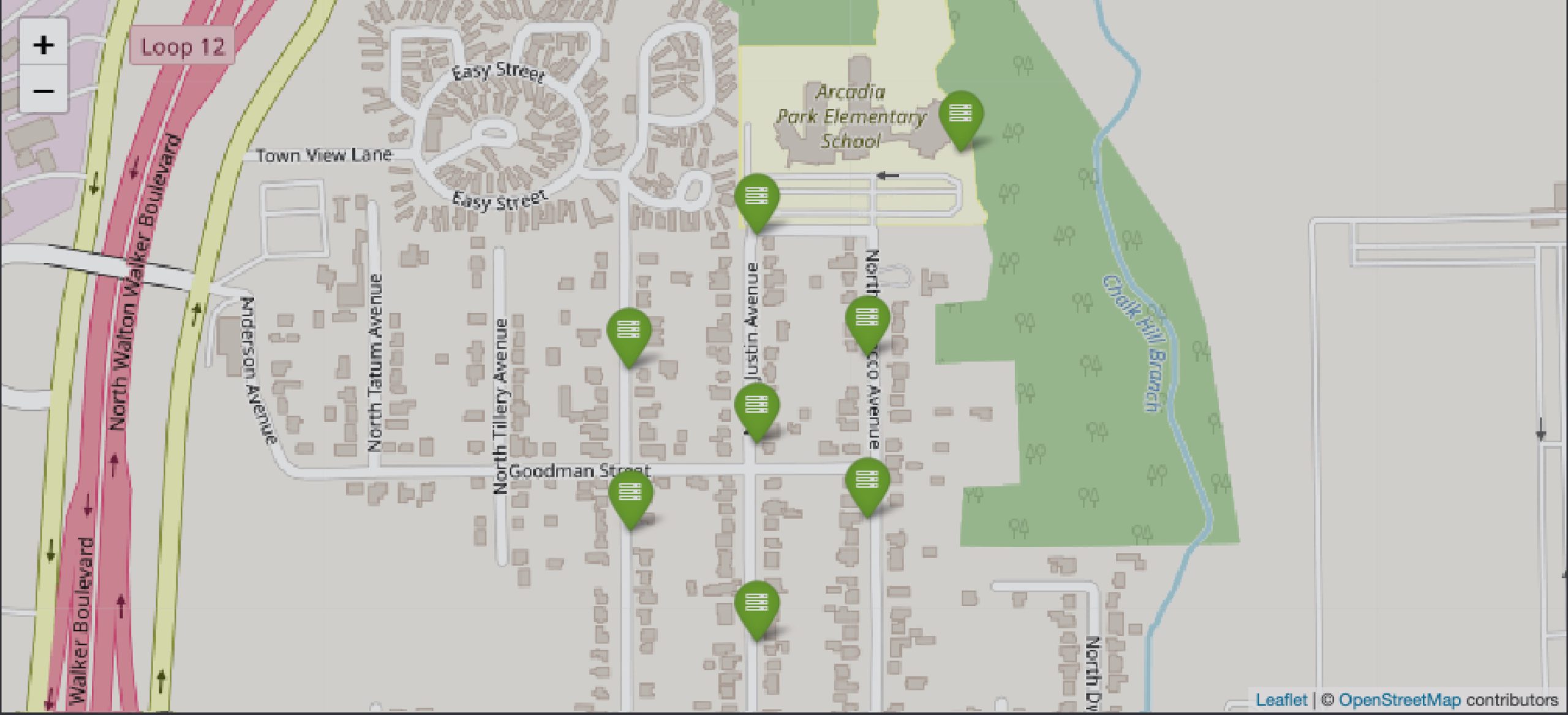 Arcadia
Nodes are up to 

200 meters

apart in suburban environments

Overlapping node coverage

ensures connectivity in case of any individual node outage

5GHz

connects the nodes

2.4 GHz distributes Wi-Fi

to the students' homes
Sources providing Backhaul are powered through POE at 48VDC
ALL other nodes are powered by solar (minimum 24VDC)
Poles Used For Deployment
(NeoNetworks Installation)
Rural vs. Urban Deployment
Most unconnected areas have access to nearby fiber – but can't afford to distribute that connectivity across the landscape to individual homes and businesses. ARRA's innovation solves this problem for both urban and rural deployments, but there are differences.
K E Y D I F F E R E N T I A T O R S _
Distance. In suburban environments, routers are placed up to 200 meters from one another. However, in rural environments, the routers can be up to a mile away from one another without loss of performance.
Urban and suburban environments allow multiple users to access unique nodes, where rural applications may only yield one family per node.
Factors to consider:

Line of sight
Landscape features (e.g. hills/depressions)
Antenna height
No-fuss plug and play backhaul via existing fiber, copper, LTE, Ethernet, or satellite.
Provides ultimate flexibility
Automatic load balancing
Organic network growth won't break the network like traditional methods.
Provides each node with the opportunity to optimize its signal (the more points of backhaul, the better)
Helps ensure network stability
Eliminates single point of failure (but will run off a single "base")